The Paper Gown

Editorial concepts and graphics for Zocdoc stories about healthcare.
"The Paper Gown, a Zocdoc-powered blog, strives to tell stories that help patients feel informed, empowered and understood."

During my involvement in the brand refresh project, I took on several key responsibilities. One of them was focusing on The Paper Gown, which is an essential touchpoint of the patient brand. I undertook the task of visually exploring and crafting the official blog guidelines and mood board that aligned with Zocdoc's cheeky identity. The graphics were given an editorial feel by curating photography and conceptualizing graphics, ensuring they reflected the desired tone. It was important to utilize empathetic humor when appropriate to address sensitive healthcare topics, tapping into the caring nature of the brand.




Previous visuals




New visuals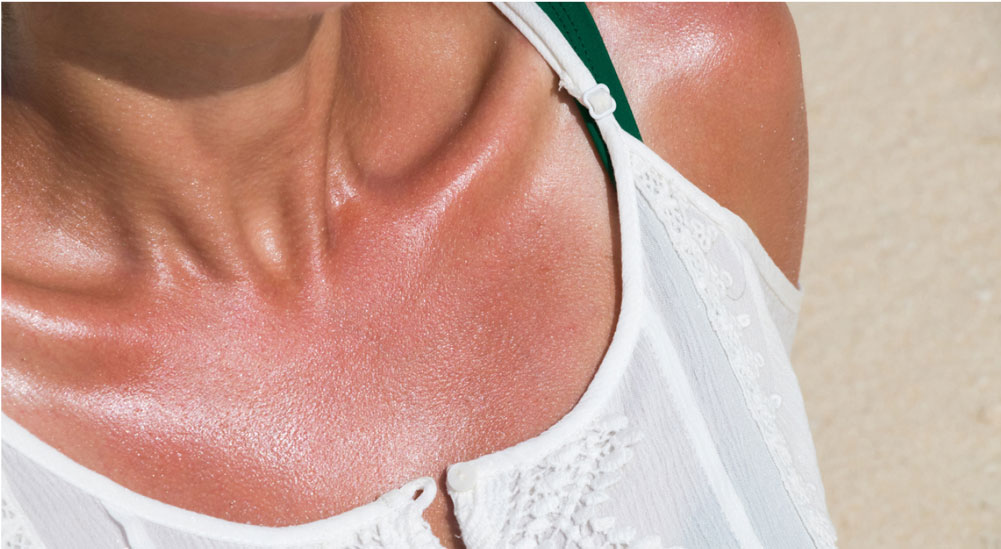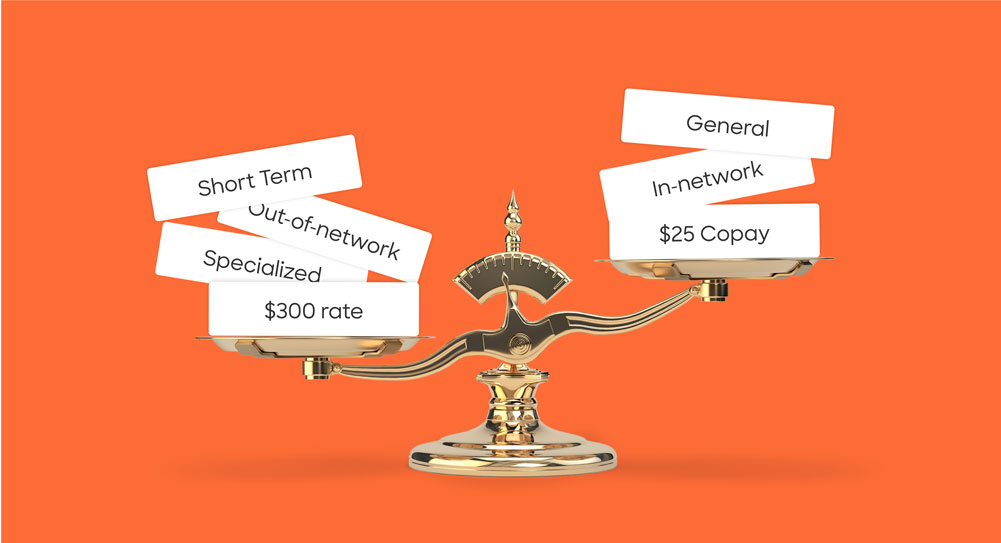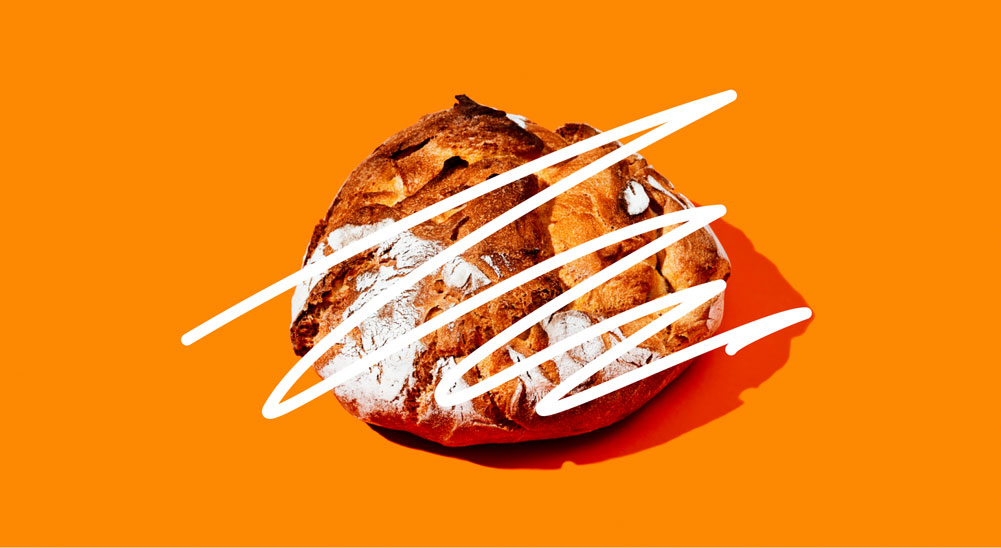 Zocdoc Reports (data reports)





Visual Guidelines